Non-Conventional Trademarks
The so-called non-conventional trademarks are in demand as a result of the legislative reform based on the European Union Directive (Article 3(3) EUTMIR 2018/626 Due to the fact that Spain transposed this Directive, the Spanish Patent and Trademark Office (SPTO) is examining colors, holograms, pattern trademarks, multimedia trademarks, among others (since it is not a limited list).
This new regulation has paved the way for the protection of trademarks deemed non-conventional, encouraging innovation and the development of creative strategies in the business sphere.
This reform has provided Spanish companies with fertile ground for creativity and differentiation in the marketplace. Sound marks such as advertising jingles or distinctive melodies can now be effectively registered and protected, thus giving them strategic value and a competitive advantage.
The characteristic smells of certain products or establishments, such as perfumeries or restaurants, can also be considered as registrable trademarks. This has led to greater investment in the development of unique and recognizable fragrances, allowing companies to build an identitary connection with their customers.
In this regard, non-conventional trademarks have recently been granted and denied at the Spanish Patent and Trademark Office.
Trademarks that have been granted? For example, the BIC pen mark as a three-dimensional mark. This granted trademark is under appeal as it is considered sufficiently distinctive.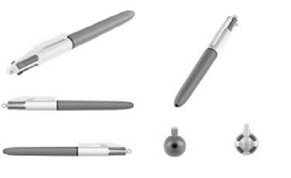 Yet another non-conventional trademark granted at the SPTO, sound type, is "MERCADONA MERCADONA MERCADONA MERCADONA MERCADONA MERCADONA MERCADONA". This is the well-known jingle of the Mercadona grocery chain, the sound of which is automatically associated with the trademark and its services.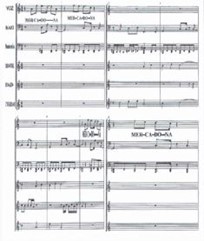 What about refused trademarks? On the other hand, the SPTO has refused the characteristic lilac color of CABIFY's trademark.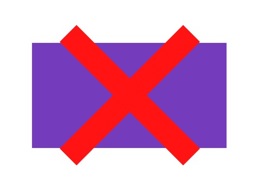 What are the criteria justifying this restriction? Lack of distinctiveness due to the type of products applied for, on the grounds that the consumer does not identify the trademark with a distinctive feature.
Faced with the difficulties in obtaining these registrations, it is necessary to strategize carefully both at the registration and marketing stages so that the use that is made can be used to prove acquired distinctiveness. The protection of trademarks as they are being used is essential to demonstrate distinctiveness unequivocally.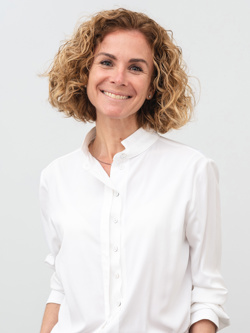 Elia Sugrañes
Lawyer. Spanish Patent and Trademark Attorney.
European Union Trademark and Designs Attorney.
Managing Director. Principle partner.