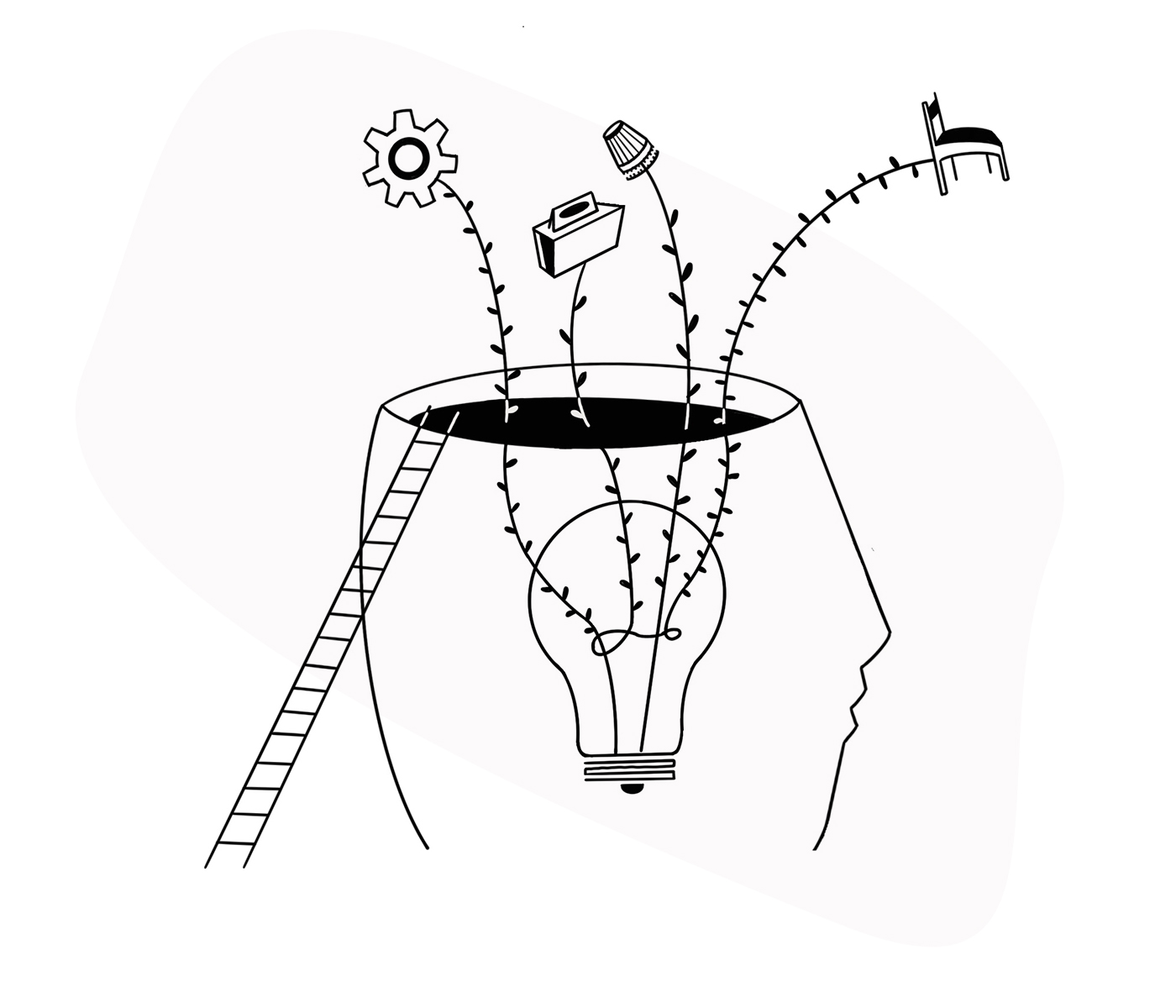 Designs protect the external appearance of all or part of a product, giving it its aesthetic (rather than functional) characteristics, derived from its lines, forms, textures, colours, materials, or ornamentation.
The designs of industrial or artisanal articles that are new and distinctive in nature compared with previously known designs are open to registration. Ornamentation in itself, applicable to any product, can also be protected as a design. Design protection could likewise apply to an item or collection of jewellery, bags, footwear, forms, prints, the interior décor of premises, the design of websites, graphical interfaces or the icons seen on computers or mobile telephones, etc.
Registered designs constitute a major commercial asset for any company, artisan or designer. 
Agueda Bondia
Industrial Engineer. Spanish Patent and Trademark Attorney. European Patent Attorney (EPO). European Union Trademark and Designs Attorney. Senior Associate.
Ivan Herce
Lawyer. Professional associate.