Política de Cookies
Sugrañes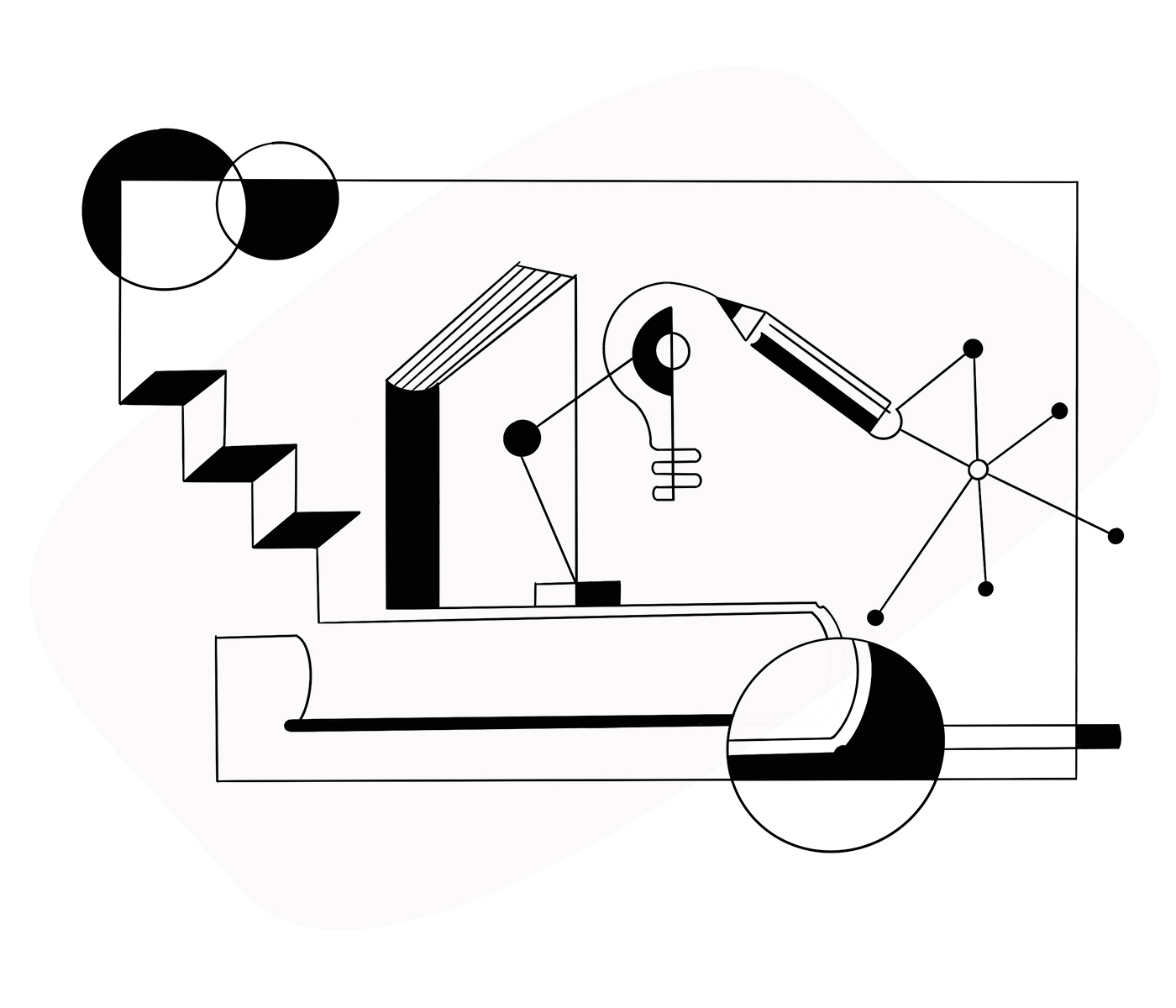 Personalization cookies (own)
They allow you to remember information for the user to access the website with certain features that can differentiate their experience from that of other users. In particular, we use them to remember the language selected by the user in later sessions.
| Denomination | Owner Company | Cookie duration | Cookie purpose |
| --- | --- | --- | --- |
| | | | |
| idioma | Sugrañes | Persistent. 1 year | Remember the language selected by a user to view a web page |
Analysis cookies
They allow the monitoring and analysis of user behaviour. The information collected through this type of cookie is used to measure the activity of the website, to introduce improvements based on the analysis of the use made by users of the site.
| Denomination | Owner Company | Cookie duration | Cookie purpose |
| --- | --- | --- | --- |
| | | | |
| _ga | Google | Persistent. 2 years | It records a unique ID that is used to generate statistics about how the visitor uses the website. |
| _gat_gtag_UA_1516391_1 | Google | Persistent. 1 day | Used for Google Analytics to control the rate of requests |
| _gid | Google | Persistente. 24 horas | Registra una identificación única que se utiliza para generar datos estadísticos acerca de cómo utiliza el visitante el sitio web. |
| _ga_328512077 | Google | Persistent. 1 day | Used for Google Analytics to control the rate of requests |