"The Ideas Powered for business SME FUND 2023" New grant scheme
The European Union Intellectual Property Office (EUIPO) has recently published the new grant scheme aimed at small and medium-sized enterprises (SMEs) established in the European Union for the protection of trademarks and designs.
The scheme provides grants of up to 75% of the application fees for trademarks and designs (with a maximum of 1,000 euros), which will be reimbursed to the holder once the filing of the trademark or design has been formalized, as applicable.
The deadline to apply for this grant will be open until 8 December 2023, even though funds are limited and will be granted on a first come, first served basis.
Should you be interested in benefiting from this subsidy, we are at your disposal to provide further information, advise you on your specific case and apply for the corresponding grant.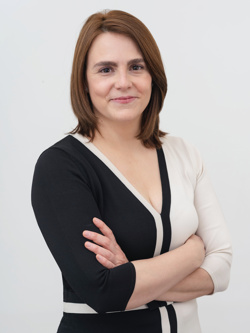 Mariola Caballero