New OEPM competences beginning the 14th of January
From 14 January 2023, the Spanish Patent and Trademark Office will be competent to hear actions for invalidity and revocation of trademarks in Spain, a matter that has been under the civil jurisdiction.
Thus, this modification aims to be a more agile tool to avoid both non-used trademarks' maintenance and those that are susceptible to invalidity.
Consequently, it may be assumed that this novelty implies an increase in the number of procedures concerning the invalidity and the revocation of trademarks, as a result of a more nimble and inexpensive process.
In this regard, it is worth noting that trademarks holders shall be prepared, if required, to prove genuine use of trademarks that have been registered for more than 5 years. Forthcoming publications will cover this significant news.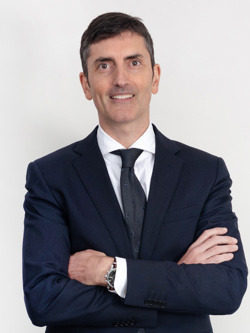 Ivan Herce