Protecting the fruits of your labour since 1925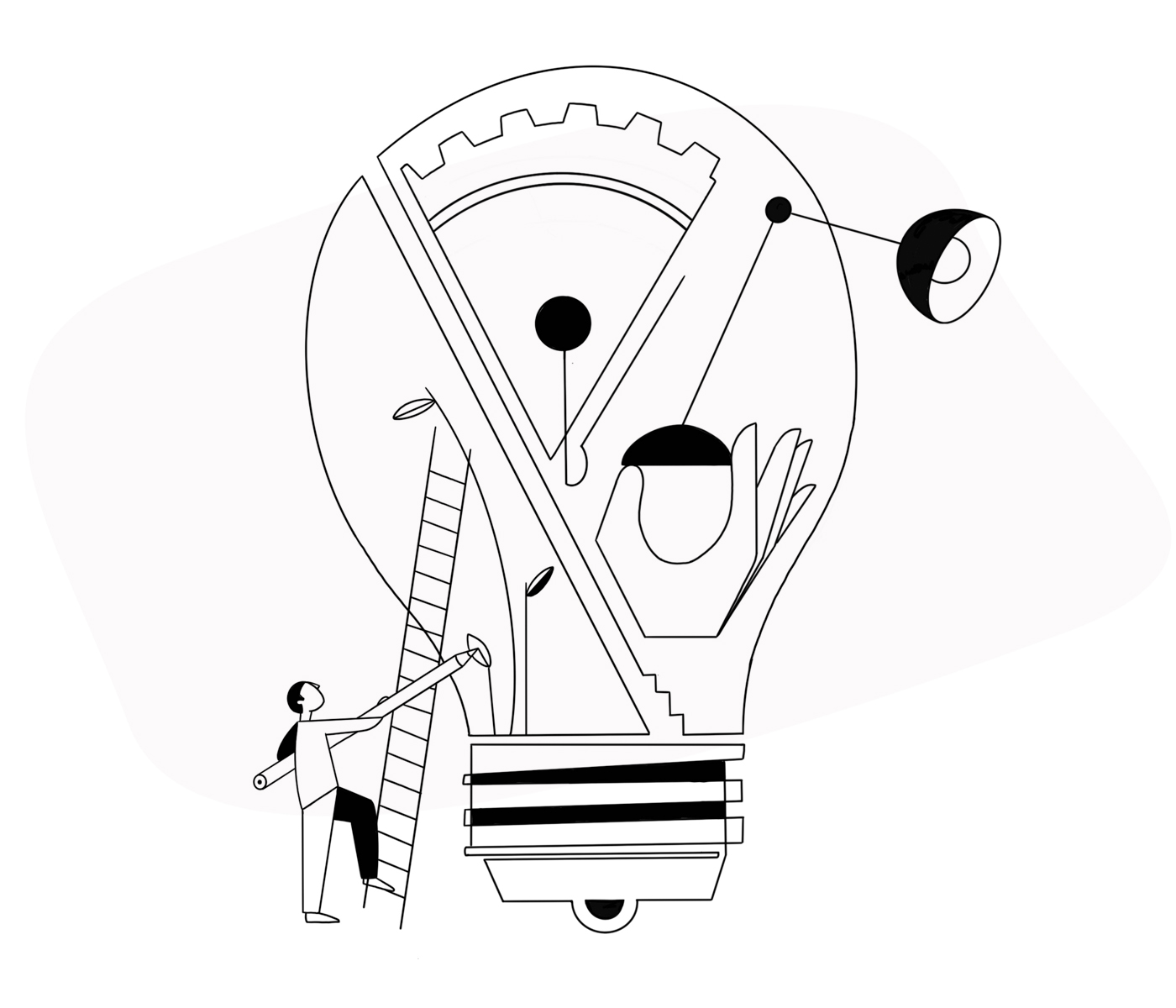 We are a specialised professional team with comprehensive international experience in the protection, defence, consultancy and management of all matters connected with IP Law.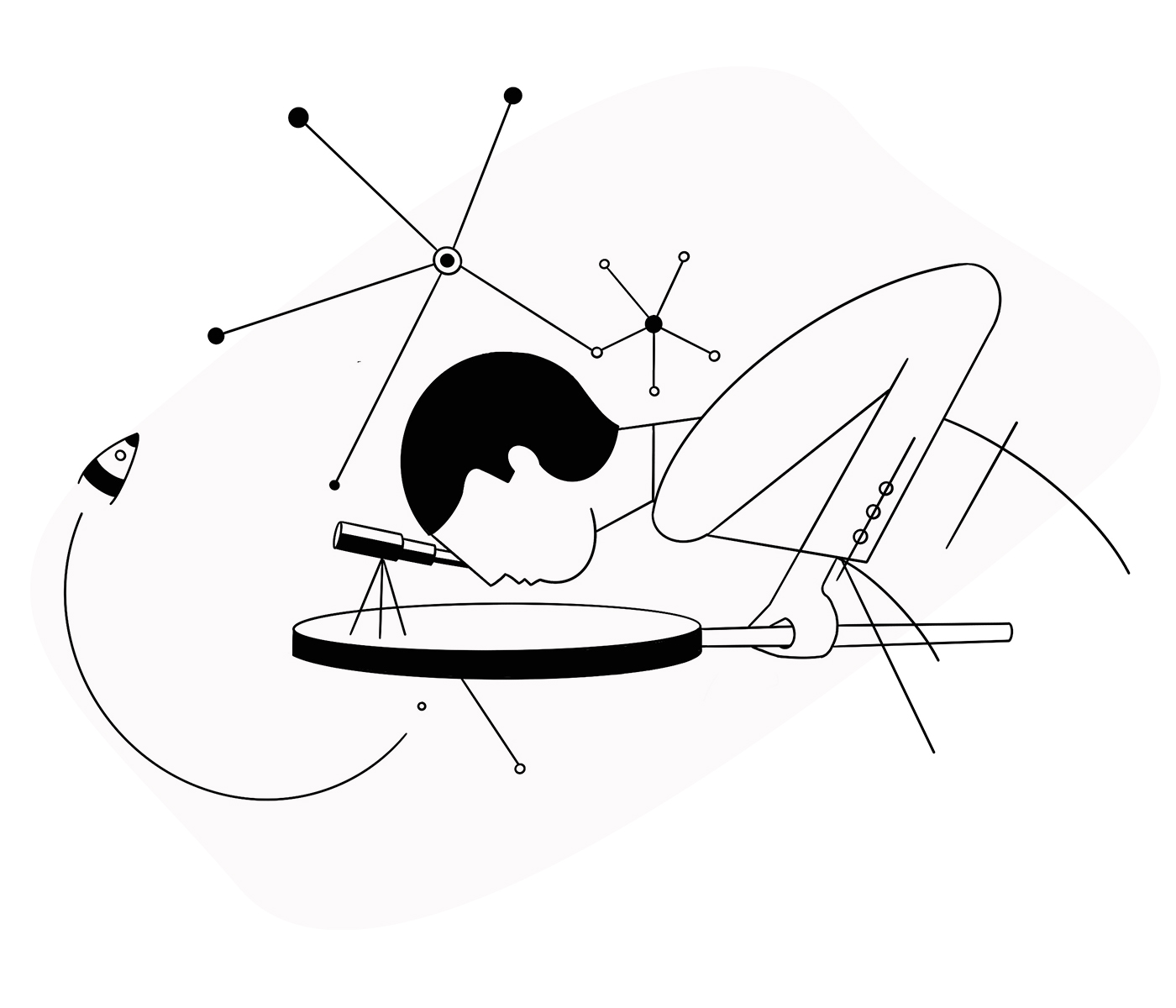 Our services
We offer fully integrated services to ensure the utmost protection and legal certainty in the field of IP
OUR CLIENTS
Whatever your business may be,
we have a solution for you.
OUR TEAM
Always committed to the outcome and customer satisfaction
We comprise a multidisciplinary professional team, and so can handle every aspect of industrial and intellectual property protection, both within Spain and internationally, thanks to our network of trusted associates worldwide.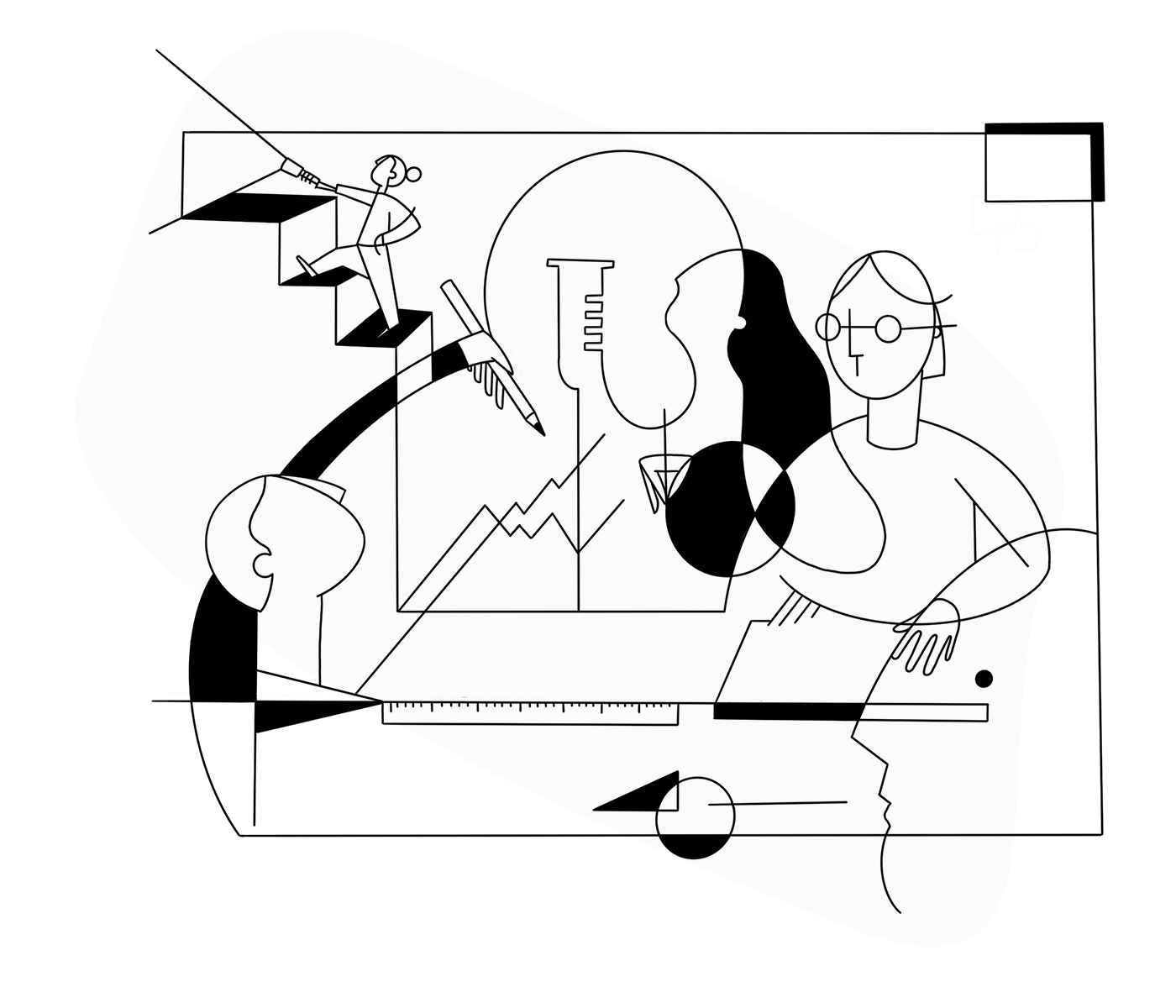 OUR HISTORY
Industrial property professionals since 1925
2022
Ongoing analysis of the assessment of our work.
2017
INTA (International Trademark Association) held in Barcelona.
2015
Refurbishment and physical restructuring at our headquarters to create an open-plan, interprofessional space.
2011
Digitalisation of all areas, increasing productivity and effectiveness for the benefit of our clients.
2001
Approval of the Regulation on Community Designs.
1996
First Community trademark application (now EU trademark) Office set up in the city of Alicante.
1988
Entry into force of the first Trademarks Act in Spain.
1979
Sugrañes establishes its current headquarters at Calle Provenza 304, Barcelona, right in the heart of the city, with views of La Pedrera.
1973
Spain joins the Convention on the Grant of European Patents.
1929
Entry into force of the Industrial Property Statute in Spain
1925
The story of SUGRAÑES Patents and Trademarks begins in the late 19th century with the agent Àngel Marsà. In 1925 the practice is founded by Pere Sugrañes Ferrer.
CONTACT
Tell us how we can help you
(*) Required fields
According to Organic Law 3/2018 of 5 December on Personal Data Protection and the Guarantee of Digital Rights (LOPDGDD), the personal data collected in this form shall be processed by SUGRAÑES for the purpose ofcarrying out the professional work entrusted to us. The legal basis for processing your data is your consent, the development of pre-contractual or contractual measures, the fulfilment of legal obligations and/or the legitimate interest of SUGRAÑES. The rights to access, erasure, rectification, objection, portability or restriction may be exercised by sending an email to sugranes@sugranes.com. In any case, those interested have the right to lodge a complaint before the corresponding Data Protection Authority. The personal data that are provided shall be stored for the period provided for by law or by contract, or while consent of the interested party is maintained. The collected data shall not be disclosed except for fulfilment of legal obligations.We ask that you immediately inform sugranes@sugranes.com of any change or modification made relating to the data you have provided to us so that such data correspond to your true personal situation at all times.