Services
We guarantee quality + strategic vision + agility + resolution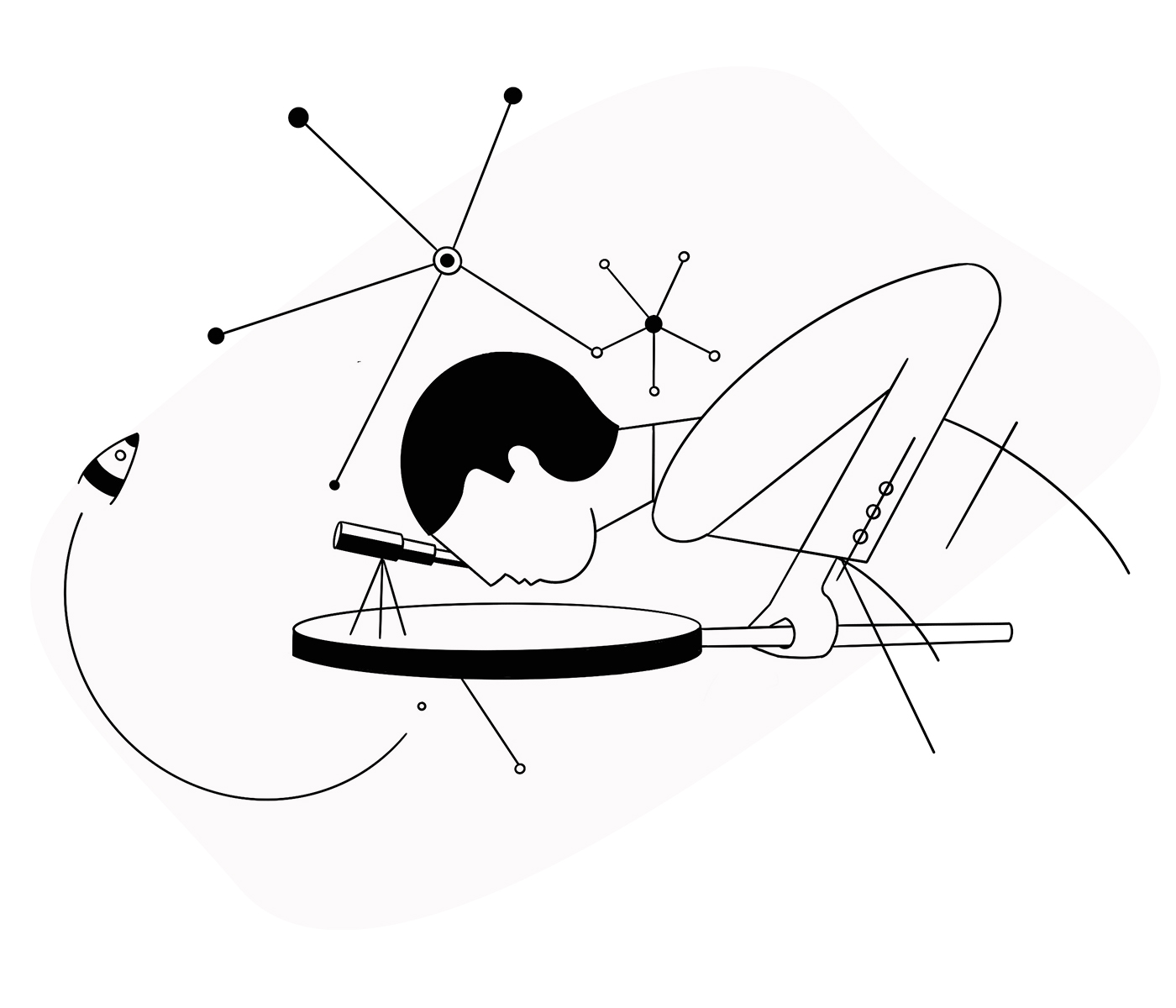 At SUGRAÑES we provide our services under a policy of comprehensiveness, privacy and unique critical subjectivity policy, to achieve the highest level of protection and legal certainty for our clients.
We specialise in the protection, defence, consultancy and management of all matters connected with IP in the field of Patents and Utility Models, Trademarks and Trading Names, Designs and Domain Names, Copyright.
We offer fully integrated services to ensure the utmost protection and legal certainty in the field of IP.
CONTACT
Tell us how we can help you
(*) Required fields
According to Organic Law 3/2018 of 5 December on Personal Data Protection and the Guarantee of Digital Rights (LOPDGDD), the personal data collected in this form shall be processed by SUGRAÑES for the purpose ofcarrying out the professional work entrusted to us. The legal basis for processing your data is your consent, the development of pre-contractual or contractual measures, the fulfilment of legal obligations and/or the legitimate interest of SUGRAÑES. The rights to access, erasure, rectification, objection, portability or restriction may be exercised by sending an email to sugranes@sugranes.com. In any case, those interested have the right to lodge a complaint before the corresponding Data Protection Authority. The personal data that are provided shall be stored for the period provided for by law or by contract, or while consent of the interested party is maintained. The collected data shall not be disclosed except for fulfilment of legal obligations.We ask that you immediately inform sugranes@sugranes.com of any change or modification made relating to the data you have provided to us so that such data correspond to your true personal situation at all times.