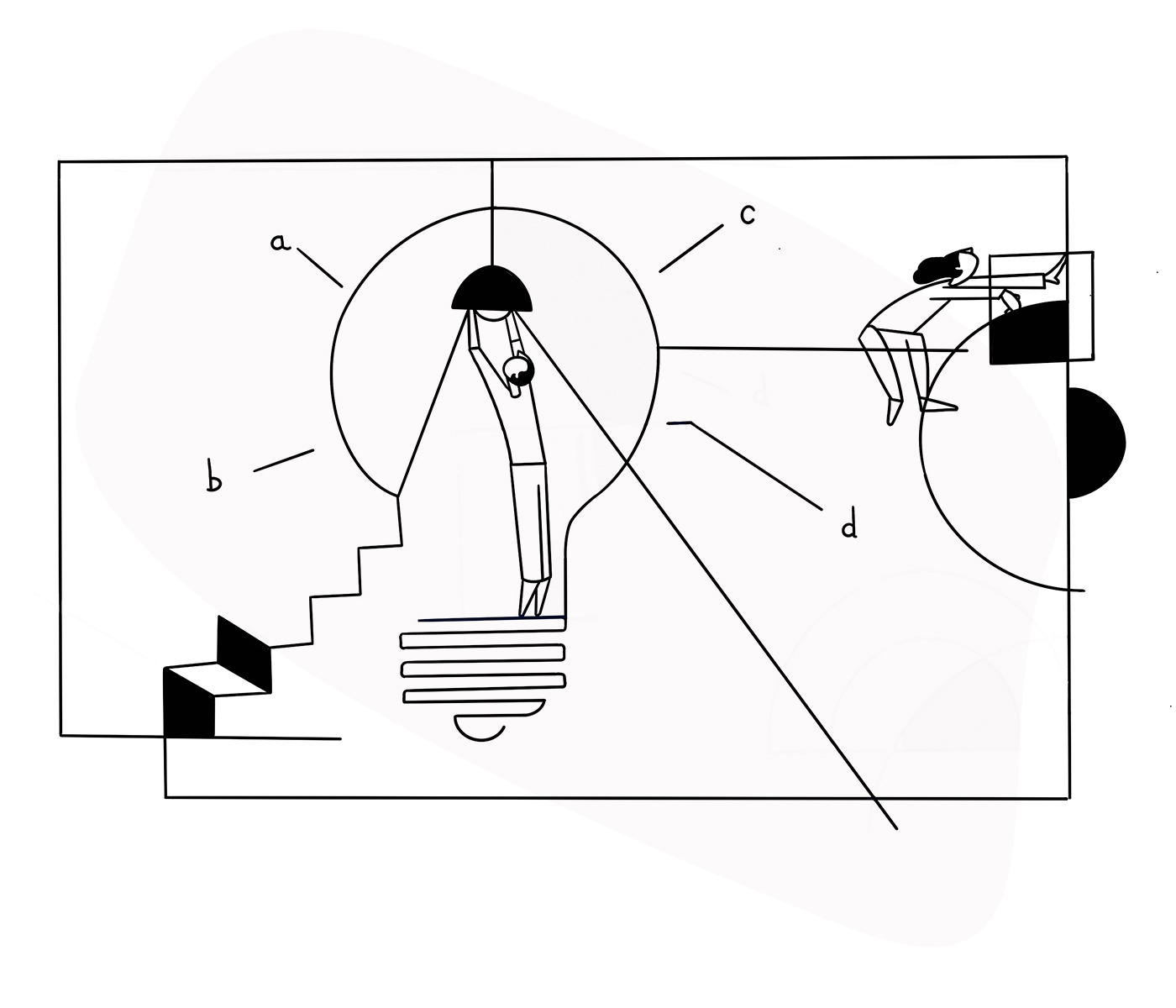 Patents (and utility models) protect inventions. An invention is a technical solution to a problem of a technical nature. This solution may take the form of a product, a procedure (with a physical embodiment or to be implemented by computer), or may concern the new use of a substance or formulation.
In general, no technical nature is attributed to business methods or scientific discoveries, including mathematical formulae, although depending on the circumstances, a technical nature could be attributed to the means required for the practical implementation of business methods, and with regard to discoveries and mathematical formulae, to their applications.
The protection of inventions serves to generate exclusive rights in the technologies to which the inventions refer.
These exclusive rights in turn require legal and technical knowledge in order to implement, safeguard and market them, for example to bring legal action against patent infringements, to negotiate and license patent exploitation rights, patent invalidity, etc.
Our legal and technical services not only offer their own line of specialist services, but also serve as the basis for the firm's knowledge in response to all these needs.
Patents protect inventions that solve objective problems through a combination of technical characteristics.
Lluís Vilalta
Industrial Engineer. Spanish Patent and Trademark Attorney. European Patent Attorney (EPO). European Union Trademark and Designs Attorney. Senior Partner.