About us
We are a multidisciplinary team
with a global approach
We adopt a global approach to the issues raised by each case, in pursuit of an integrated solution with both short- and long-term results.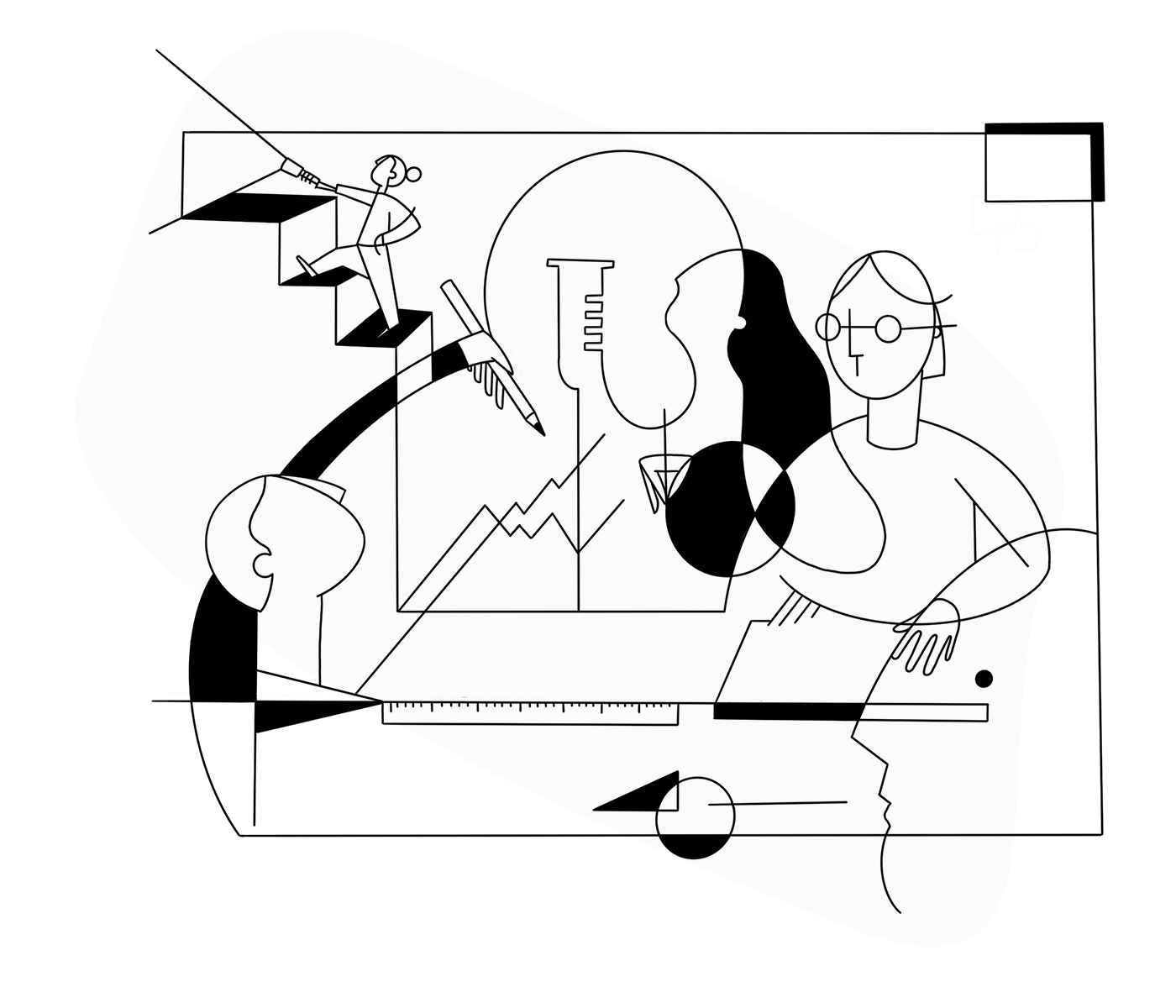 We are a specialised professional team with comprehensive international experience in the protection, defence, consultancy and management of all matters connected with IP Law.
To maintain service quality and efficiency, our professional team at SUGRAÑES undergo continuous training, and draw on an extensive network of external contributors both in Spain and internationally, with an active role in associations and institutions for the benefit of our clients.
| | |
| --- | --- |
| COAPI | COLEGIO OFICIAL DE AGENTES DE LA PROPIEDAD INDUSTRIAL |
| FICPI | FÉDÉRATION INTERNATIONALE DES CONSEILS EN PROPRIÉTÉ INTELLECTUELLE |
| AIPPI | INTERNATIONAL ASSOCIATION FOR THE PROTECTION OF INTELLECTUAL PROPERTY |
| EPI | INSTITUTE OF PROFESSIONAL REPRESENTATIVES BEFORE THE EUROPEAN PATENT OFFICE |
| INTA | INTERNATIONAL TRADEMARK ASSOCIATION |
| ASIPI | ASOCIACIÓN INTERAMERICANA DE LA PROPIEDAD INTELECTUAL |
| MARQUES | ASSOCIATION FOR THE PROMOTION OF THE BRAND |
| CIPA | THE CHARTERED INSTITUTE OF PATENT ATTORNEYS |
| LES | LICENSING EXECUTIVES SOCIETY |
We are accredited as Industrial Property Agents before the Spanish Patent and Trademark Office (SPTO), the European Union Intellectual Property Office (EUIPO), the World Intellectual Property Organization (WIPO), and before the Spanish Institute of IP Attorneys and the Lawyers Bar in Barcelona to act as such.
team
A multidisciplinary team with the aim of providing the most appropriate care for each particular case.
Fernando de la Peña
Representative in Madrid


Pedro Sugrañes
PRESIDENT
Industrial Engineer. Industrial Property Agent in Spain (SPTO). Agent before the European Patent Office (EPO). Trademarks and Designs Agent (EUIPO).
Member of COAPI, FICPI, AIPPI, EPI, ECTA and CIPA.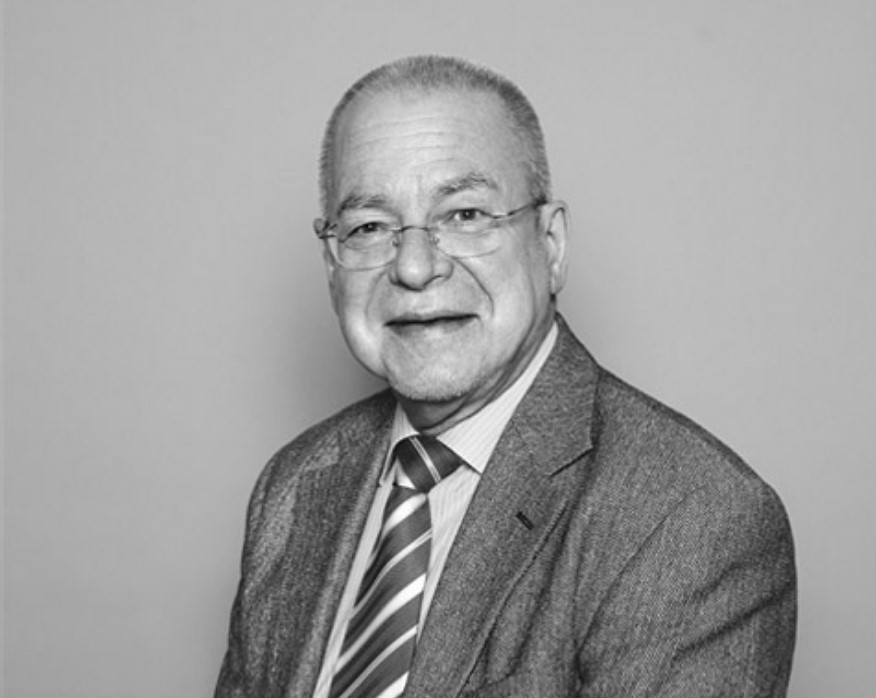 OUR HISTORY
Industrial property professionals since 1925
2023
Ongoing analysis of the assessment of our work.
2017
INTA (International Trademark Association) held in Barcelona.
2015
Refurbishment and physical restructuring at our headquarters to create an open-plan, interprofessional space.
2011
Digitalisation of all areas, increasing productivity and effectiveness for the benefit of our clients.
2001
Approval of the Regulation on Community Designs.
1996
First Community trademark application (now EU trademark) Office set up in the city of Alicante.
1988
Entry into force of the first Trademarks Act in Spain.
1979
Sugrañes establishes its current headquarters at Calle Provenza 304, Barcelona, right in the heart of the city, with views of La Pedrera.
1973
Spain joins the Convention on the Grant of European Patents.
1929
Entry into force of the Industrial Property Statute in Spain
1925
The story of SUGRAÑES Patents and Trademarks begins in the late 19th century with the agent Àngel Marsà. In 1925 the practice is founded by Pere Sugrañes Ferrer.